Recreational users of natural bodies of water – including rivers, in-land and coastal waters – are potentially at risk from pollution caused by raw sewage and the continuous discharge of treated wastewater which still contains significant numbers of human faecal pathogens. 
While new wastewater targets and duties on water companies have aimed to reduce environmental and public health harm, the UK's ageing infrastructure makes wastewater pollution a complex problem to address effectively - any individual interventions need to be considered as part of a wider system that must achieve multiple goals from reaching net zero operational emissions to improving ecological health.
Following discussion with the Chief Medical Officer (CMO) for England Sir Chris Whitty , the Academy and its partners in the National Engineering Policy Centre (NEPC) have initiated a wastewater and public health project to assess the viability of a range of interventions to mitigate the public health risks posed by sewage pollution of rivers, in-land and coastal waters accessed by recreational users across the UK. It will highlight some of the choices that government, regulators and industry will need to address.
The project outline is available in the downloads sidebar, and publication of the final report is expected in spring 2024.
Who will deliver the wastewater and public health project?
This project will be delivered by a National Engineering Policy Centre Working Group made up of the following experts: 
Professor David Butler FREng FICE FCIWEM (Chair) – Professor of Water Engineering, University of Exeter 
Professor Luiza Campos FICE – Professor of Environmental Engineering, UCL
Philip Clisham FICE – Technical Director, PClisham Consulting 
Professor Barbara Evans MCIWEM – Professor of Public Health Engineering, University of Leeds
Darren Hollins FIMechE – Chief Mechanical Engineer, United Utilities 
Professor Dragan Savić FREng FICE FCIWEM – CEO, KWR Water Research Institute
Dr Andrew Singer – Principal Scientist, UK Centre for Ecology and Hydrology
Dr Heather Smith – Senior Lecturer in Water Governance, Cranfield University
Dr Andrew Thompson FIChemE – Water Domain Lead, AtkinsRéalis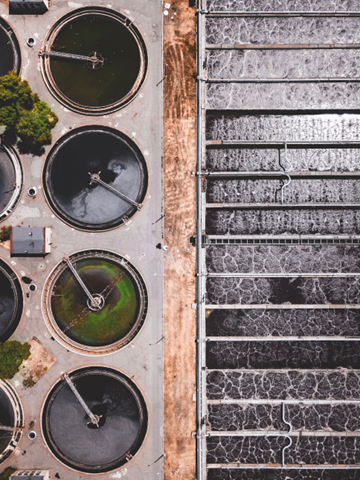 Related Projects
How engineering can improve public health, from pandemic response to improving healthcare systems
The NEPC takes a practical, engineering systems lens to complex problems. A partnership of 41 engineering institution a…
The use of engineering controls in the built environment and public transport to minimise the risk of the transmission…