In June 2020, the National Engineering Policy Centre undertook a project to develop a shared perspective on the current system of housing and infrastructure delivery in the UK.
The work identifies interdependencies across the system that affect the success and quality of housing, planning and infrastructure in the UK and opportunities for change within the system.
The project produced a systems map of the current system for housing, planning and infrastructure through a series of mapping workshops, identifying points of intervention in the system that promote sustainable, happy, low-carbon places
Explainers
Three explainers emerged from our sustainable living places project. The 'Overview' explainer provides a quick introduction to the project, objectives, findings and strengths of the approach. The 'How to Guide' goes step-by-step through the application of the systems approach and provides images of the maps developed through the process. The 'Six lessons learned' document delves into the challenges in applying this approach and factors to take into account for future work.
These explainers are part of a wider policy team effort to share learnings from applying a range of systems approaches. The following audiences may be particularly interested in these learnings:
Practitioners with an interest in testing applications of systems approaches in the delivery of sustainable living places
Policymakers in government working on housing or systems connected to housing
Professional engineering institutions and infrastructure stakeholders interested in exploring an application of a systems approach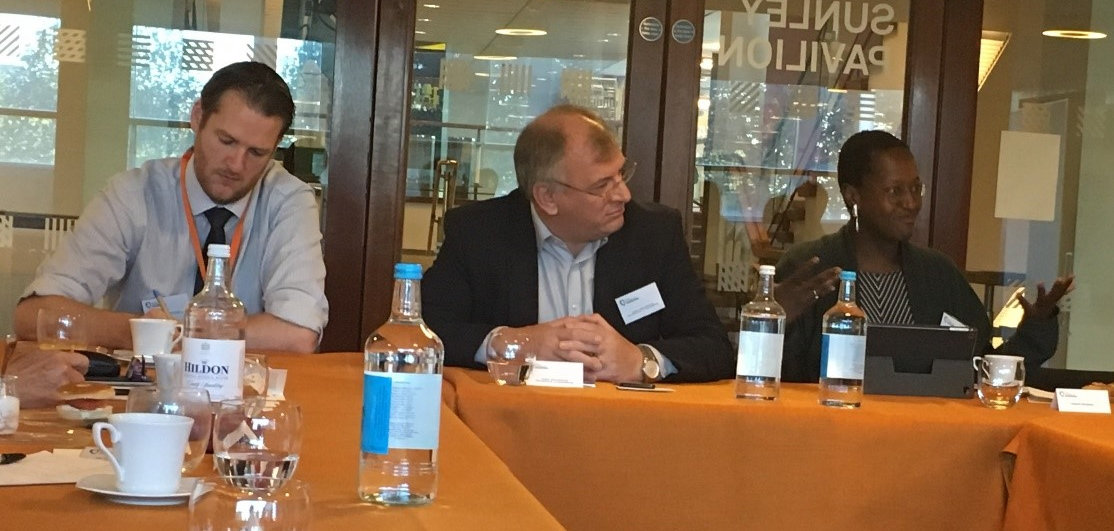 "Whilst there are no 'Silver Bullets' to solve the UK's housing crisis, we hope this report inspires a shared understanding of the system and brings together multiple disciplines and views to tackle the complex system of systems of planning, housing and infrastructure. This is aided by the identification of practical leverage points that a cross-sectoral effort can, working with government, embed low carbon modes of transport and utilities delivery into place-making, and embed progress towards carbon reductions."

Tim Chapman, Fellow of the Royal Academy of Engineering and Sustainable Living Places Working Group Chair
Related Projects
The construction industry plays a vital role in the economy but must decarbonise if the UK is to meet net zero by 2050
The Academy directly supports policymakers, providing guidance and engineering insights into how complex challenges can…