With the UK having enshrined in law its commitment to a net zero economy by 2050, it is vital for policymakers to be able to make confident decisions in the face of uncertainty. Low-regrets decisions are urgent decisions that can be made now to have a significant impact on decarbonisation, and that unlock pathways towards the net zero target rather than blocking off options. They can build flexibility, reduce costs for the future, deliver social, economic and environmental co-benefits, and help prioritise the use of limited resources. 
Developed by the National Engineering Policy Centre, this low-regrets framework is intended to help identify priority actions to take in the short-term—avoiding technological 'lock-in'—while government, devolved administrations and local councils develop long-term decarbonisation strategies in parallel.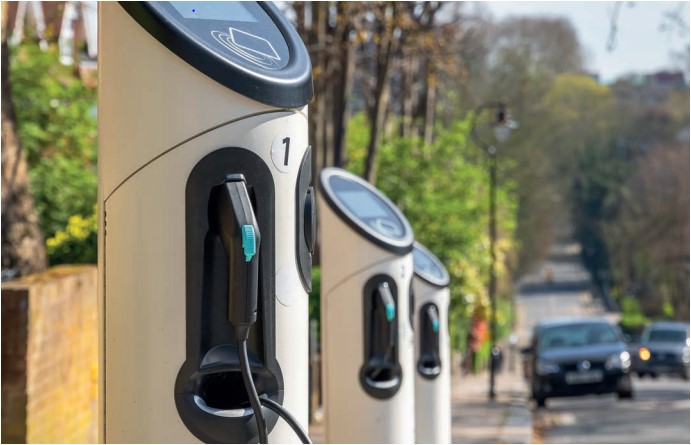 "Now is the time the world needs to go further and faster to tackle climate change. Prioritising low-regrets actions is a crucial component of our Net Zero Strategy to build back greener. The Prime Minister introduced the Strategy by warning against panicked, short-term or self-destructive measures that will hinder future efforts, and this framework will assist us with identifying the routes that will deliver not only the transition to net zero, but a healthier, happier, more equal society."
Professor Paul Monks, Chief Scientific Adviser of the Department for Business, Energy and Industrial Strategy
"The UK's ability to decarbonise at sufficient speed and scale is dependent on key decisions made by government now. With less than 30 years to meet the government's own target for decarbonising the economy, it is imperative that policymakers can confidently take rapid actions alongside more complex and longer-term decisions. The engineering community is well equipped and highly engaged in supporting government to move fast, and the low-regrets framework is a practical tool to facilitate this."
Sir Jim McDonald FREng FRSE, President of the Royal Academy of Engineering
Previous
Next
Related Projects
The construction industry plays a vital role in the economy but must decarbonise if the UK is to meet net zero by 2050
The Engineering Zero campaign continues to advance and promote the crucial contribution engineers can make in response…
A series of short video explainers explores the complexity, urgency and opportunity of climate policy and why a whole-s…